The museum is situated not far from the lagoon's shore, at 23 Lenin Street.
It is the most eye-catching building in Anadyr, with its high-tech style and shape that resembles a polar bear.
The museum's collection dates back to the 1930s. In 1935 the museum held its first exhibition in a small house made from the wooden plating of the American schooner Polar Star.
Today the museum has over 40 thousand items in its collection.
Of most interest are ethnographic, archeological and palaeontological items, as well as various decorative products made by local crafts people, and carved bones.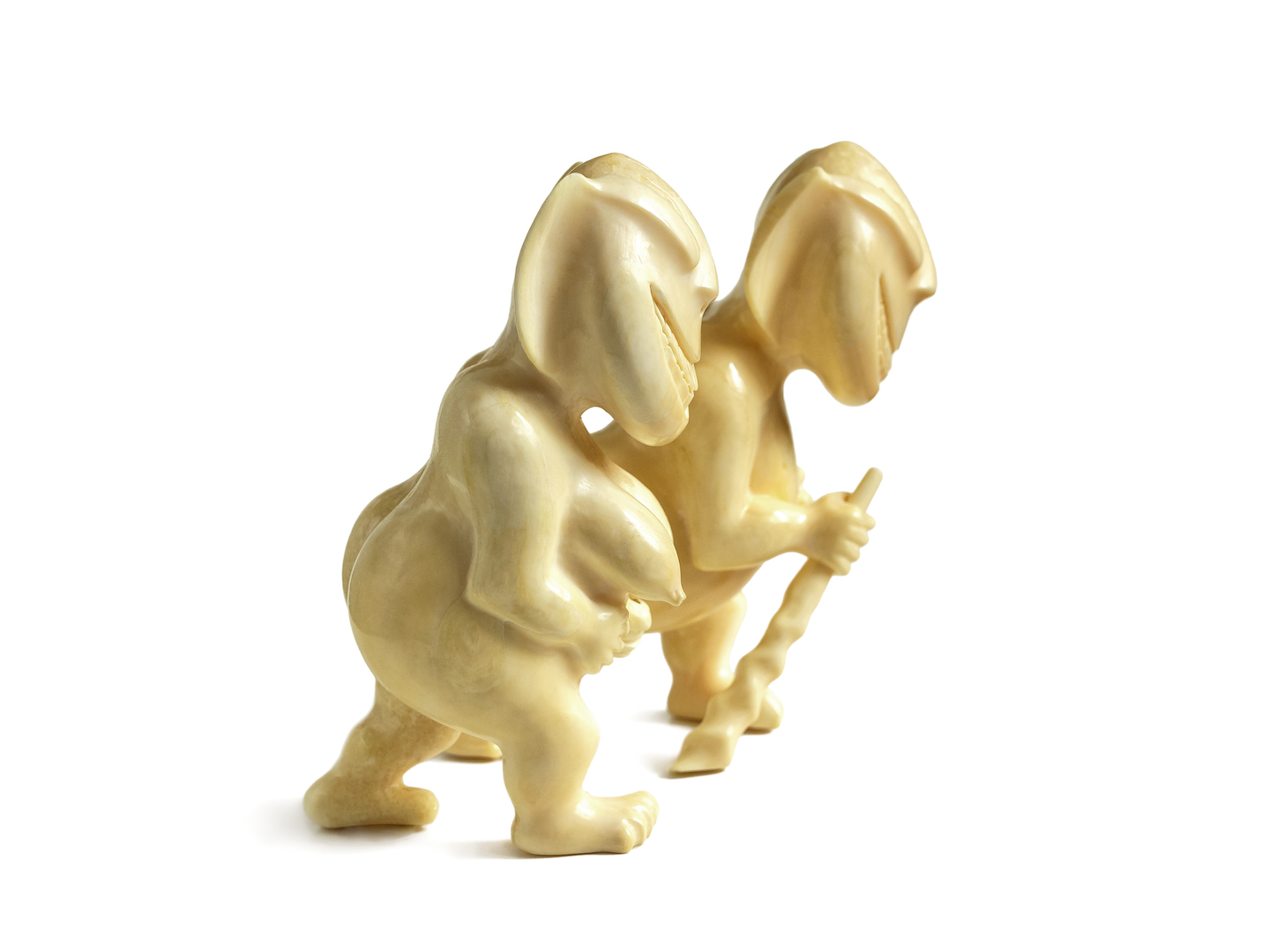 The three floors of the museum feature regular and temporary expositions on the history, nature and arts of the region.
The archaeological collection of the museum has several items dating back to the Paleolithic and Mesolithic eras. The core of the collection is comprised items from northern Chukotka from the Neolithic period. These include, first and foremost, various tools and domestic items used by local hunters. There are also ancient Eskimo finds such as various amulets in the form of people and animals, harpoon tips and so on.
The most valuable item in the museum's collection of weapons and defense items is the armor plate of a Chukotka warrior. It's part of a set of armor of the kind that was used by local warriors in battle during a period of clashes between Chukchi and Eskimo tribes.
The museum has a large ethnographic collection that allows visitors to get a fairly comprehensive idea of the way of life of the indigenous peoples (Chukchi, Eskimos, Evens, Yukagirs, Chuvans, Kereks, Koryaks).
Visitors get to see domestic items, utensils, toys, traditional clothes, parts of dwellings, ritual and religious items. In addition, the museum offers a collection of tools that were used for hunting on land and at sea as well as for fishing.
Especially valuable items in the ethnographic collection include pieces of Evens clothing, as well as old silver jewelry worn by women.
Thee is a special exposition devoted to the exploration of the Arctic. It features atlases, old periodicals, documents, photographs and the personal effects of explorers.
One of the most notable collections of the museum is a collection of Chukotka Eskimo bone carvings.
It includes small sculptures, as well as engravings and paintings on walrus tusk.
Finally, the museum has a large collection of paintings, drawings and sculptures. These are not only works by professional artists, here you can also find examples of works of "naive" folk art.
Once you've familiarized yourself with all the main collections of the museum, we suggest you drop by the souvenir shop.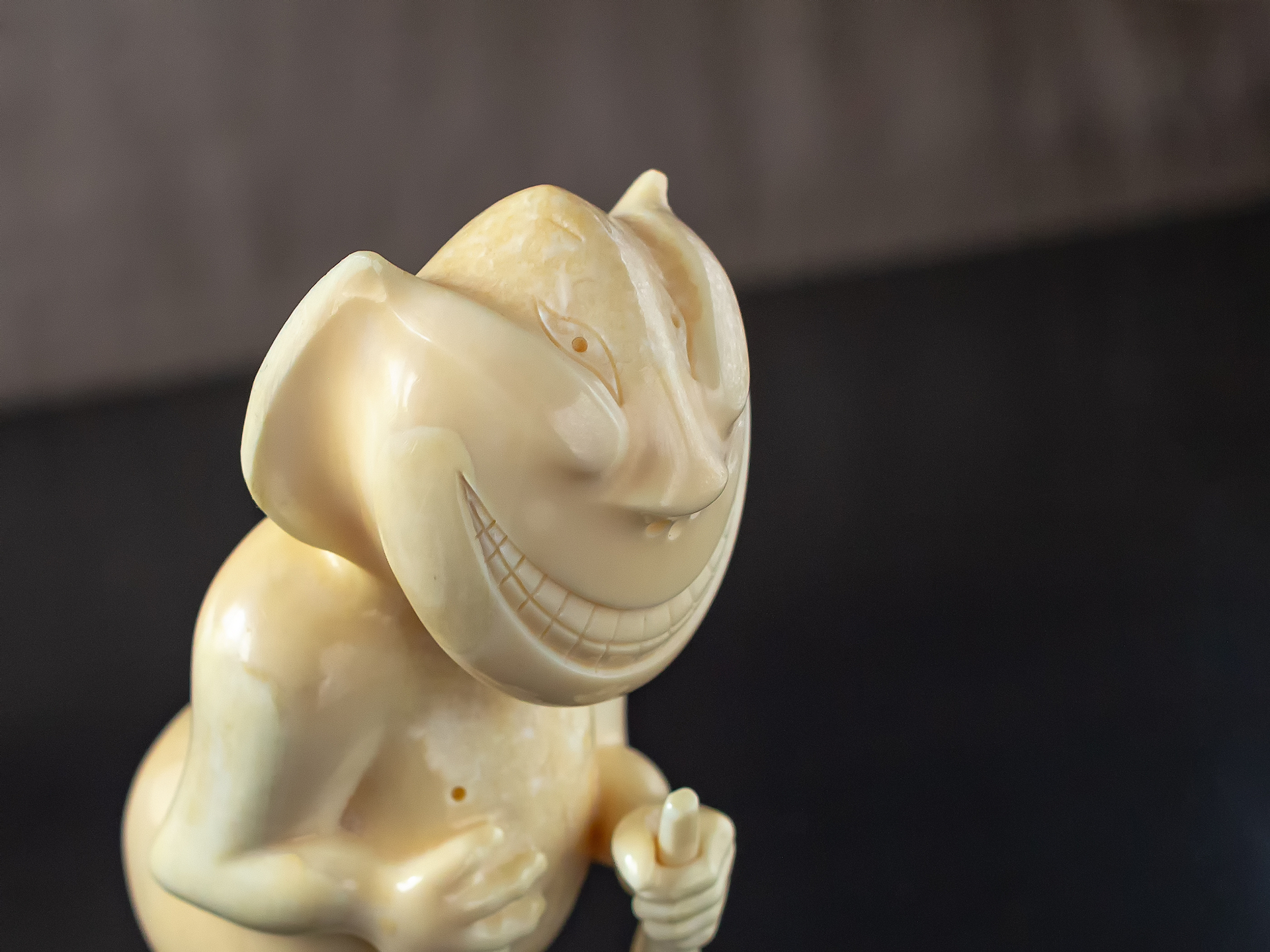 Here you can buy souvenirs at a good price, as well as more expensive hand-made items made by local craftsmen in a traditional style. The shop offers engravings on walrus tusk, whale bone, deer antlers as well as mammoth tusks. In addition, you can buy traditional fur and leather appliques, Eskimo balls, national costumes and lots of other interesting items.
The Chukotka Heritage Museum has a branch in the village of Markovo, the oldest settlement in Chukotka. You can get there by plane or helicopter from Anadyr or several other local places (for an up-to-date schedule visit the website of Chukot-Avia. Plus, in summer you can get there by boat.
One of the most exciting trip opportunities in Chukotka is going on a cruise from Anadyr to Markovo.
The Markovo branch of the museum exhibits weapons and old household items. In addition, visitors get to see some very rare ritual and religious items that were used by shamans, as well as parts of shaman and burial clothing.